Má vlast USED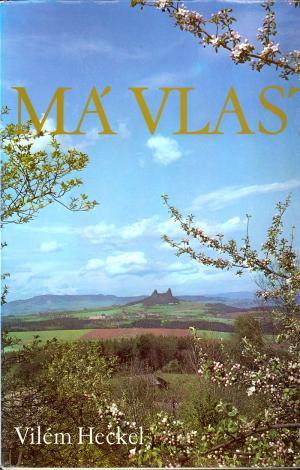 Tell a friend
CDN $15.00

(US $10.50)

CDN $5.00

(US $3.50)

250 pages

ISBN

: 11-002-77

Publisher

: Orbis

Published Date

: 1977

Cover

: Hard Cover
Czech
Kniha černo-bílých fotografií z Čech, Moravy a Slovenska.
Verše: František Hrubín, Josef Hora, Stanislav K. Neumann, Vítězslav Nezval, Vilém Závada a další.
Resume rusky, německy, anglicky a francouzsky.
Kondice: dobrá.
English
Large book of beautiful black and white photographs of Bohemia, Moravia and Slovak republic.
Resume in English, Russian, German and French.