CD Marta Kubišová : Soul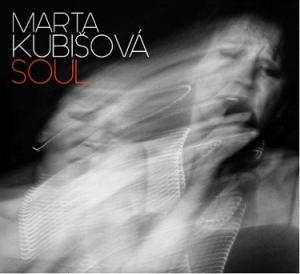 Tell a friend
CDN $29.00

(US $22.62)

CDN $19.00

(US $14.82)

Duration: 60 min.
Czech
Nejnovější a definitivně poslední album mimořádné kariéry Marty Kubišové!
Důstojně krásný závěr dramatického hudebního života.
Je to deska dámy, která ví o životě své a má velký talent. Je to album, jaké si přála, plné písniček, které vybrala ona sama.
2016