365 minipohádek do postýlky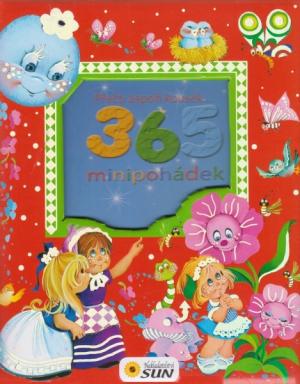 Tell a friend
CDN $25.00

(US $21.25)

255 pages

ISBN

: 978-80-7267-503-6

Publisher

: Junior

Published Date

: 2013

Cover

: Hard Cover
Czech
V hlubokém lese daleko odsud stojí vysoký starý dub. Mezi jeho kořeny se skrývá domeček. Bydlí v něm myší sourozenci Ždibík a Hopsalka s maminkou a tatínkem.
Sledujte jejich dobrodružství každý den roku a těšte se nádhernými ilustracemi.
Krátké příběhy, na jejichž přečtení stačí minutka, dokážou večer co večer proměnit chvilky před usnutím v jedinečné zážitky.
KRÁSNÁ KNÍŽKA!
English
Short tale for every day of the year.