DVD HOME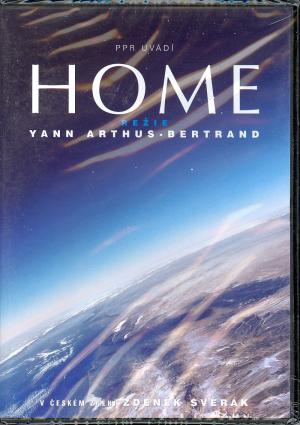 Tell a friend
CDN $15.00

(US $11.25)

CDN $5.00

(US $3.75)

Duration: 114 min.
Sub-titles: Czech
Czech
Zdeněk Svěrák v dokumentárním filmu o planetě Zemi.
Zachycuje ty nejúžasnější, ale i nejponičenější krajiny. Odkrývá problémy životního prostředí, a zároveň i pozitivní stránky vývoje lidské společnosti.
Obrazy nevýslovné krásy i naprostého zmaru vás ohromí!
English
Home is a 2009 documentary by Yann Arthus-Bertrand. The film is almost entirely composed of aerial shots of various places on Earth. It shows the diversity of life on Earth and how humanity is threatening the ecological balance of the planet.
Zdeněk Svěrák.