Zmrzlinový císař USED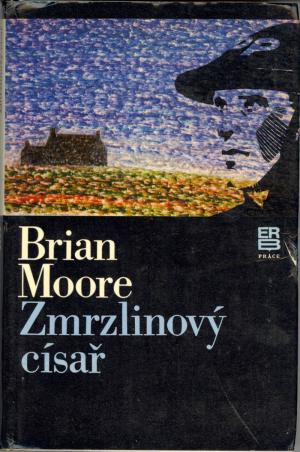 Tell a friend
CDN $5.00

(US $3.50)

CDN $2.00

(US $1.40)

220 pages

ISBN

: 24-050-80

Publisher

: Práce

Published Date

: 1980

Cover

: Hard Cover
Czech
Gavin, potomek dobré irské rodiny, se najednou vzbouří a rozhodne se zcela skoncovat se svým dosavadním způsobem života.
Nechce být závislý na otci, nechce studovat, a tak využije možností, které nabízí válka: stane se příslušníkem protiletecké obrany a věří, že za malý plat si vykoupí nejen svobodu a nezávislost, ale i právo na vlastní život. Poznává ovšem, že v životě dopadá všechno jinak než v představách, život není tak přímočarý, jak vypadal ze školních lavic, ani rozdíl mezi dobrem a zlem není tak jasný, jak se mu zdálo dřív.
Kondice: dobrá.
English
Novel.
From English Original: The Emperor of Icecream.