Americký sen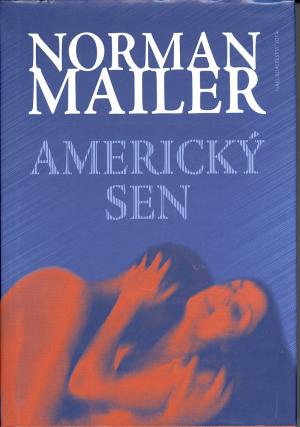 Tell a friend
CDN $28.00

(US $22.40)

CDN $5.00

(US $4.00)

275 pages

ISBN

: 978-80-7217-699-1

Publisher

: Jota

Published Date

: 2009

Cover

: Hard Cover
Czech
Proslulý román, který vzbudil v Americe skandál, vypráví příběh profesora psychologie Rojacka, který vidí východisko ze svých problémů buď v sebevraždě, nebo ve vraždě vlastní manželky, pocházející z bohaté rodiny.
Rozhodne se pro to druhé a nikdy není odhalen. Kniha (v r. 1966 zfilmována Robertem Gistem pod názvem See You in Hell, Darling?) se stala široce diskutovanou částečně autobiografickou fantazií o povaze sexu a moci a jejich rolích v americkém životě.
English
Novel about passion, love, sex and murder.