SRDCE LOVCE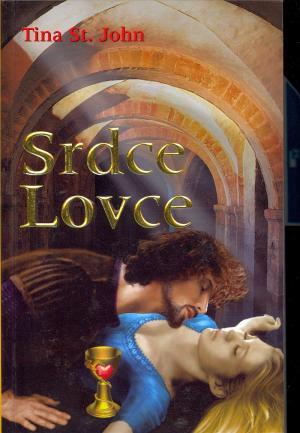 Tell a friend
CDN $15.00

(US $12.00)

CDN $5.00

(US $4.00)

343 pages

ISBN

: 978-80-7309-538-3

Publisher

: KMa

Published Date

: 2004

Cover

: Soft Cover
Czech
Červená knihovna.
…….. ale Bradonův dotek je čirým pokušením a jeho polibek mocným kouzlem svádějícím k vášni, které není schopna vzdorovat.
Kdysi zvaný Lovec, nyní pronásledovaný zlověstným dědictvím, které se s námahou snaží popřít, Bradon žije ve světě stínů a osamocení - dokud nenarazí na nevinnou krásku potřebující jeho ochranu. Vydává se na cestu k legendárnímu pokladu, na níž je nucen buď čelit svým dávným protivníkům a ohromujícímu tajemství, nebo ztratit Arianu a jediné štěstí, které kdy v životě poznal…
English
HEART OF THE HUNTER - romance.