Hledání Jaromíra Nohavici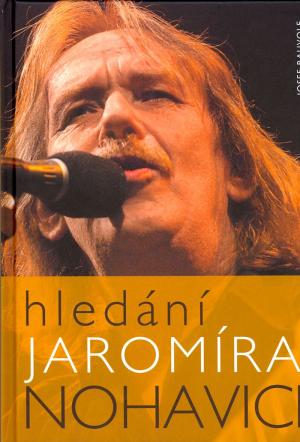 Tell a friend
CDN $33.00

(US $24.75)

CDN $15.00

(US $11.25)

352 pages

ISBN

: 978-80-86983-25-7

Publisher

: Daranus

Published Date

: 2007

Cover

: Hard Cover
Czech
Pestrá, detailní a zároveň pravdivá monografie nejvýraznějšího českého písničkáře.
Proč se snaží uniknout pozornosti médií?
Jak dalece se v Jarkových písničkách odrážejí příběhy jeho života?
Jaká (kdo) byla jeho první láska?
A jak to bylo s Jarkovou spoluprací s StB?
Autor se na základě mnoha pramenů, ale také přímých svědectví pokouší rozklíčovat "fenomén Nohavica". Dává jeho tvorbu do kontextu s písničkářovým životaběhem a hlavně s dobovými událostmi. Rauvolfův knižní portrét je pestrý a detailní, zároveň ale komplexní, přesvědčivý a veskrze objektivní.
A to i díky tomu, že svými svědectvími přispěly takové osobnosti folkové scény, jako např. Pavel Žalman Lohonka, Wabi Daněk či Pavlína Jíšová.
Fotografie.
English
Story of the singer Jaromír Nohavica.