Vyhnanství USED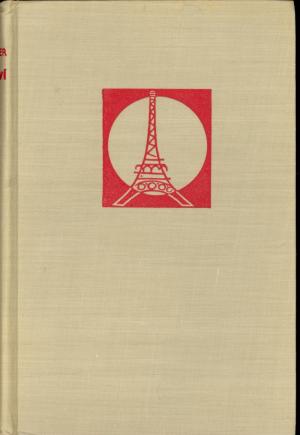 Tell a friend
CDN $8.00

(US $6.24)

CDN $5.00

(US $3.90)

714 pages

ISBN

: 25-084-65

Publisher

: Nakladatelství politické literatury

Published Date

: 1965

Cover

: Hard Cover
Czech
Autor se zabývá problémy německých emigrantů v zahraničí, kterým se nelíbilo stále větší nástup fašismu a radši prchli do jiné země, to ale neznamená, že proti nim přestali bojovat.
Hlavní hrdina Sepp Trautwein s ženou Annou a synem Hansem je hudební skladatel, který je okolnostmi donucen psát noviny, aby pomohl svému vězněnému kolegovi Benjaminovi. Psychologie nacistů na jedné straně a emigrantů na druhé.
Kondice: dobrá.
English
Novel about a German composer and his family, who emigrated because of growing fascism.