Czech-Books.com
Featured Products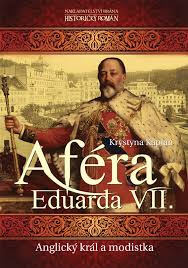 Historicko-milostný román, ve kterém bývalý pražský inspektor vzpomíná na třicet let starou epizodu ze svého života.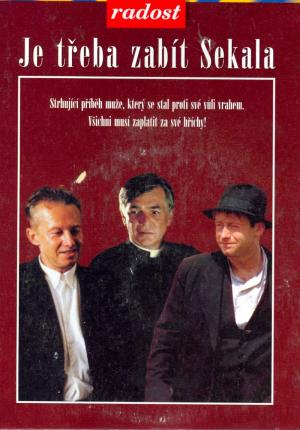 Drama z léta roku 1943, tedy z období, kdy okupované Československo figurovalo na mapách coby Protektorát Čechy a Morava.
All listed items are stocked in North America and ready to be shipped anywhere in the world.