Czech-Books.com
Featured Products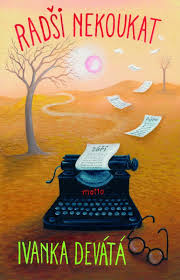 Kniha fejetonů o lásce, vztazích, nemocech, běžném životě a třeba i bulváru.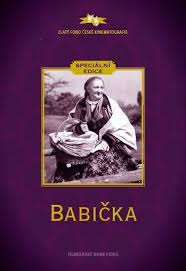 Tereza Brzková v nezapomenutelné adaptaci románu Boženy Němcové o prosté ženě, která se nastěhovala a vkročila do života rodiny své dcerky.
All listed items are stocked in North America and ready to be shipped anywhere in the world.