CD Moc mluveného slova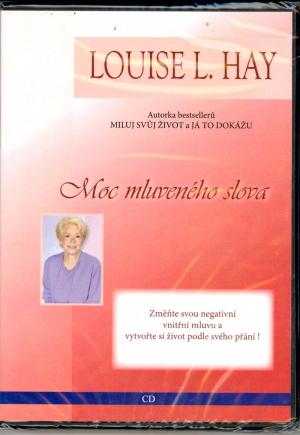 Tell a friend
CDN $29.00

(US $21.75)

CDN $5.00

(US $3.75)

Duration:
Czech
Máte myšlenky krále, nebo myšlenky chudáka?
Jaké je první slovo, které si řeknete, když se ráno probudíte?
Co je poslední věc, na kterou myslíte, než jdete v noci spát?
Toto duchaplné CD Vám pomůže odhalit Vaši moc, rozum a vnitřní sílu prostřednictvím mluveného slova…
2010
English
The power of your spoken word.