Czech-Books.com
Featured Products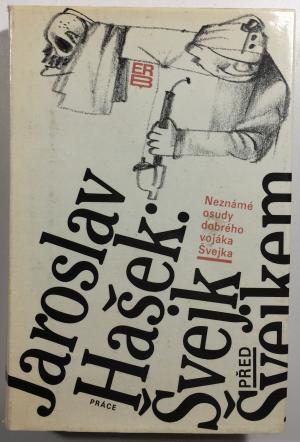 Román o šťastném blbovi vás pobaví a rozesměje.
Výbor úžasných humoresek a satir.
Ilustrace Vl. Tesař.
Prostřednictvím historických faktů autoři detailně seznamují s průběhem života obou věrozvěstů a ozřejmují hlavní smysl a způsob jejich misie mezi Slo
All listed items are stocked in North America and ready to be shipped anywhere in the world.