Czech-Books.com
Featured Products
V očích veřejnosti je za hrdinu: vrah, jehož oběťmi jsou usvědčení pedofilové. Dva muží jsou již mrtví - umučil je k smrti ..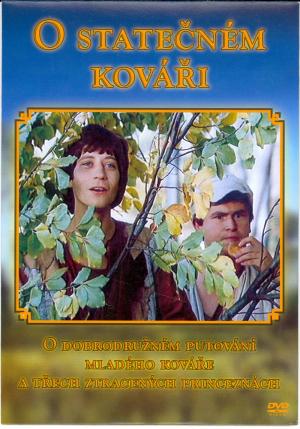 Romantická pohádka o putování mladého kováře a třech ztracených princeznách.
All listed items are stocked in North America and ready to be shipped anywhere in the world.