Czech-Books.com
Featured Products
V průběhu okázalé slavnosti, kterou na svém hradě uspořádá Jarosla ze Štemberka, zmizí jeho krásná neteř Eliška.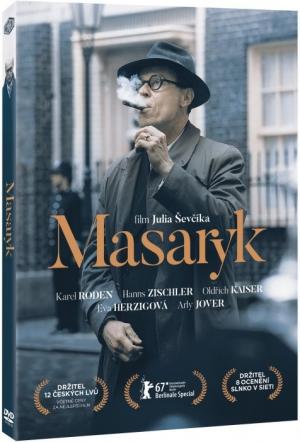 Prožil život bohéma, miloval ženy, hudbu, velká gesta.
V jeho srdci bojovala nespoutanost umělce s povinností úředníka a diplomata.
All listed items are stocked in North America and ready to be shipped anywhere in the world.