Krev zmizelého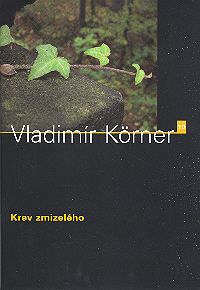 Tell a friend
CDN $15.00

(US $11.70)

CDN $5.00

(US $3.90)

155 pages

ISBN

: 80-7272-079-1

Publisher

: Dauphin

Published Date

: 2005

Cover

: Hard Cover
Czech
Vyprávění tragického životního příběhu česko-německé ženy Helgy Skládalové, jejíž trápení pramení z národnostní nenávisti. K Čechům i Němcům, díky Čechům, Němcům i Rusům. Přátelí se s židovským lékařem a má dítě s fašistou…. Na pozadí čtyř ročních období se představují jednotlivě klíčové historické události, ať je to odsun Němců či ovzdučí maďarských událostí v roce 1956.
Autor zde ukazuje dopad těchto "velkých" dějin na dějiny malé, privátní.
English
Written as a play, the author shows how the events in 1956 influenced the lives of ordinary people.