Záhádky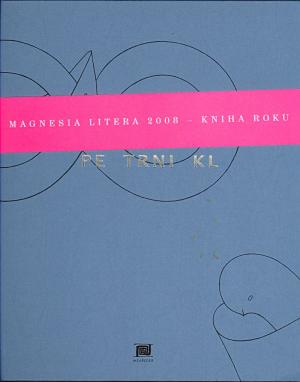 Tell a friend
CDN $26.00

(US $22.10)

CDN $11.00

(US $9.35)

56 pages

ISBN

: 978-80-86283-57-9

Publisher

: Meander

Published Date

: 2007

Cover

: Hard Cover
Czech
Nejlepší knihou roku se poprvé v sedmileté historii výročních knižních cen Magnesia Litera stala kniha pro děti. Avšak vynalézavá textová i obrazová hravost přitom snadno strhne i dospělé čtenáře.
Kniha, která malé i větší čtenáře zavádí do světa hravé fantazie.
English
The children's book "Záhádky" by artist and writer Petr Nikl has won the Magnesia Litera Book of the Year Award. The winners of the Magnesia Litera book awards for the best Czech books published in 2007. The author of the Book of the Year has also won the first prize in the category of literature for children and youth.