Abeceda dávných věků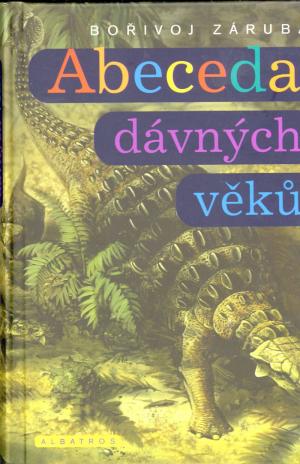 Tell a friend
CDN $24.00

(US $16.80)

CDN $15.00

(US $10.50)

342 pages

ISBN

: 80-00-01783-0

Publisher

:

Published Date

: 2006

Cover

: Hard Cover
Czech
Hlavním cílem této encyklopedie je přístupnou, nenásilnou formou upozornit čtenáře na zajímavosti spojené s dávnou minulostí naší Země a s jejím pozoruhodným vývojem.
Z hesel vybíráme: Archeopteryx, Barrande, Dračí kosti, Hadí kameny, Chlupáček, Neandertálci, Trilobiti, Zkameněliny….
Pro všechny, kteří se zajímají o prehistorii naší planety.
English
Development of the Earth.