Celebrity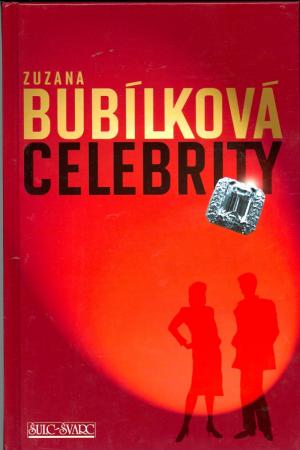 Tell a friend
CDN $20.00

(US $16.20)

CDN $5.00

(US $4.05)

253 pages

ISBN

: 80-7244-230-9

Publisher

: Šulc a Švarc

Published Date

: 2008

Cover

: Hard Cover
Czech
Klára Fišerová vystupuje v úspěšné televizní show, ale po oslnivém úspěchu přichází zákeřná choroba… Zástupy obdivovatelů se rázem vytratí a Klára se snaží ve střízlivých barvách všedního života začít znovu.
Román prozrazuje řadu autobiografických prvků a autorka ho psala s poznáním, že nejtěžší životní překážky musí člověk překonávat sám v sobě.
English
Novel about the life in the fast lane.