Ženy v bílém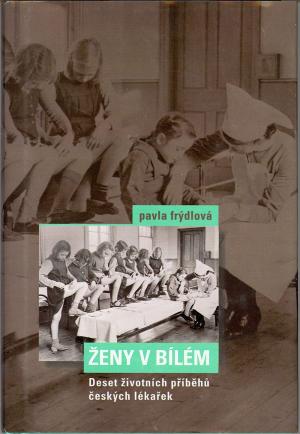 Tell a friend
CDN $29.00

(US $20.30)

CDN $20.00

(US $14.00)

264 pages

ISBN

: 978-80-7422-038-8

Publisher

: NLN

Published Date

: 2010

Cover

: Hard Cover
Czech
Deset životních příběhů českých lékařek.
Fascinující knížka nás nechává nahlédnout do života deseti lékařek. Deset výpovědí jsou do velké míry zrcadlem nastaveným chápání rovnosti žen a mužů v české společnosti na prahu 21. století.
Všem - ať už je to profesorka řídící vědecký ústav, či praktická lékařka v malé obci - je společné zaujetí vybraným oborem a láska ke zvolené profesi, bez níž by nemohly zvládat řadu obtíží.
English
Stories of ten Czech women doctors.