Prostě spolu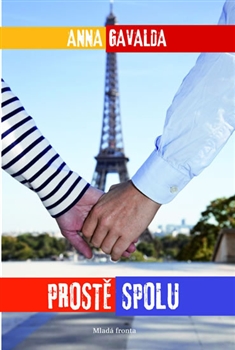 Tell a friend
CDN $32.00

(US $24.00)

CDN $19.00

(US $14.25)

520 pages

ISBN

: 978-80-204-2381-8

Publisher

: Kosmas

Published Date

: 2013

Cover

: Hard Cover
Czech
Čtivý, dojímavý a navýsost přitažlivý příběh.
Je to krásný příběh čtyř lidí, kteří jsou zvláštní a zajímaví a i když to zpočátku vůbec nevypadá, je jim dobře "prostě spolu"…
Názor čtenářky: Příběh mě pohltil a četla jsem bez dechu až dokonce. Knížka v člověku zanechá zvláštní pocit a lituje, že skončila…
English
Romantic, well written novel.