Zázrak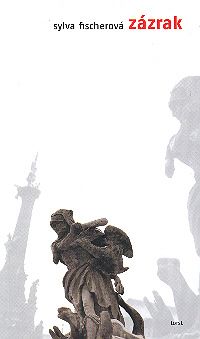 Tell a friend
CDN $22.00

(US $15.40)

CDN $10.00

(US $7.00)

212 pages

ISBN

: 80-7215-241-6

Publisher

: Torst

Published Date

: 2005

Cover

: Paperback
Czech
Soubor deseti povídek, které zachycují atmosféru české společnosti v uplynulých třiceti letech. Vedle témat krajně osobních a přitom obecně lidských (Knihovna, Kde je, smrti, tvá zbraň?) zachycuje mimo jiné dobu zlomu dvou epoch (Zázrak) či studentský život (Srdce světa).
Svou vyzrálostí, hloubkou pohledu a jazykovou vytříbeností patří povídky Sylvy Fischerové k tomu nejlepšímu v současné české próze.
English
Collection of ten short stories about the Czech society.