Láska jako Řím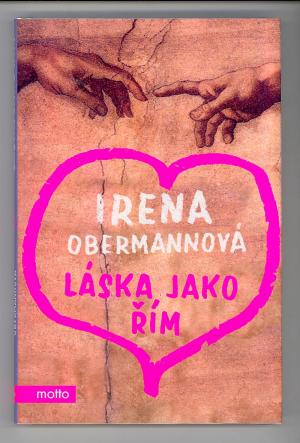 Tell a friend
CDN $19.00

(US $16.15)

CDN $12.00

(US $10.20)

120 pages

ISBN

: 978-80-7246-465-4

Publisher

: Motto

Published Date

: 2009

Cover

: Hard Cover
Czech
Autorčina poslední kniha je o lásce, o životě, o smrti a v neposlední řadě také o psaní.
V každém čtenáři dřímá spisovatel, každý touží napsat knihu. Leckterý už začal. Všichni potají myslí na svůj pomník, ale přizná to jen blb spisovatel, člověk od přírody vybavený neomaleností, neskromností a neopatrností. Někdo by možná řekl pravdomluvností, ale nebylo by to přesné…
English
New book about love, life, death and writing.