Rytířovo kopí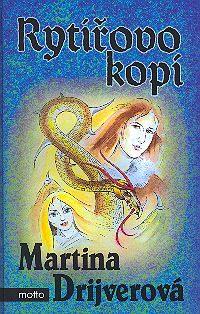 Tell a friend
CDN $18.00

(US $12.60)

CDN $5.00

(US $3.50)

180 pages

ISBN

: 80-7246-285-7

Publisher

: Motto

Published Date

: 2005

Cover

: Hard Cover
Czech
Cesta k přemožení Zla není snadná.
K vítěznému boji může mladý muž dojít teprve po nalezení vlastní duše. Teprve poté, co se naučí zodpovědnosti a toleranci, teprve poté, co dokáže odlišit skutečnou lásku od okouzlení, pak se stane vítězem – nejen nad hrůzou, která ovládla svět, ale i sám nad sebou.
English
Fantastic story about a young boy trying to save the world from Evil.